The Authorial Adventure Program
Your BOOK – GATEWAY TO MULTIPLE SOURCES OF INCOME
YES, YOU CAN EARN A LIVING DOING SOMETHING YOU LOVE!
All it takes is your willingness to learn and follow step-by-step directions.
Look at everything you get!
The Complete Author Program is a system that contains 2 Primary Components. Every lesson is easy to absorb. This method provides  greater choice and flexibility for you. Modules inside each Component contain the lessons. And there's more…BONUS programs, special trainings and sessions, plus live Q&A calls featuring guest Teachers, Speakers and Experts. 
Live Q&A calls are held twice a month over a 3 month period. You can ask any questions you have – whether about the course itself, or the goals you are pursuing, or perhaps publishing in general. Whatever YOU want to know is on the table.
Not only will the Complete Author Program show you how to become a successful best-selling author, but it will also show you how to become a successful best-selling author

with

a thriving business that generates life-changing revenue. 
   

Module 1 – The New Author Program
    Module 2 – The New Best-Seller Program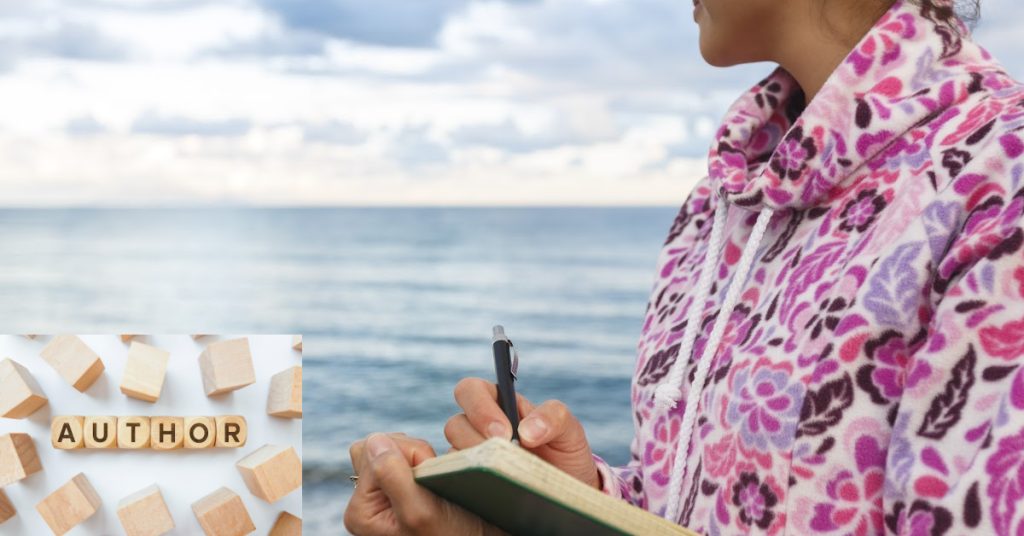 Module 1 – Primary Components
A. Discover How to Write
    and Publish Your Book – 7 video sessions
B. The Writing and Publishing/Self-Publishing         of Your book – 21 video sessions
&
Live Q&A Access
(3 Months)
Module 1A – Connecting to your WHY
What would you love? (Goals)
Author Be Aware/Myths
Discover truth, become more aware, step beyond myths.
The Successful Author Tool
Use the "Power Life Script" developed by Peggy McColl.
Developing Confidence
Learn and practice this skill.
Faith and Belief
Understand the power of belief in yourself.
Eliminating Negativity
Overcoming obstacles is essential.
The Law of Vibration
And visualization techniques to practice.
Module 1B – What to Know –
BEFORE Writing – Know where you are.
Tapping Into Your Creativity
You already have everything you need.
Choosing The Topic
Subject and theme for your book.
Timing, Writing Schedules
And dates for completion.
Different Genres and Formats
Non-fiction, fiction, your choice.
Preparing to Write
Essential preparation for orderly flow.
How to Choose a Winning Title
And subtitle and book cover.
Creating An Outline For Your Book
Unique and one just for your book.
Multiple Ways to "Write" Your Book
Pen and ink is just one way. There are many more.
Writing Your Book
Recording Content
Speak your words onto the page.
Creating or Using Course Content
Repurpose is the name of the game.
Ghost Writers
You are not alone. Hire writing help.
Collaborative Books
You and others can co-author.
Repurpose Materials AND Interviews
Create content in new, creative ways.
Working With An Editor
Understand how editors help your work shine.
Legalities
Copyrights and other protection.
Finishing Touches To Your Book
Book covers, interior design and more.
Self-Publishing and/or Publish
Learn the options. Foreign rights too.
Writing Fiction
Various genres and styles.
Valuable Lessons Learned
Messages from the experts.

Create multiple sources of income for yourself.  The more sources of income you have working for you, the more financial freedom you can enjoy on your terms.
The New Best-Seller Program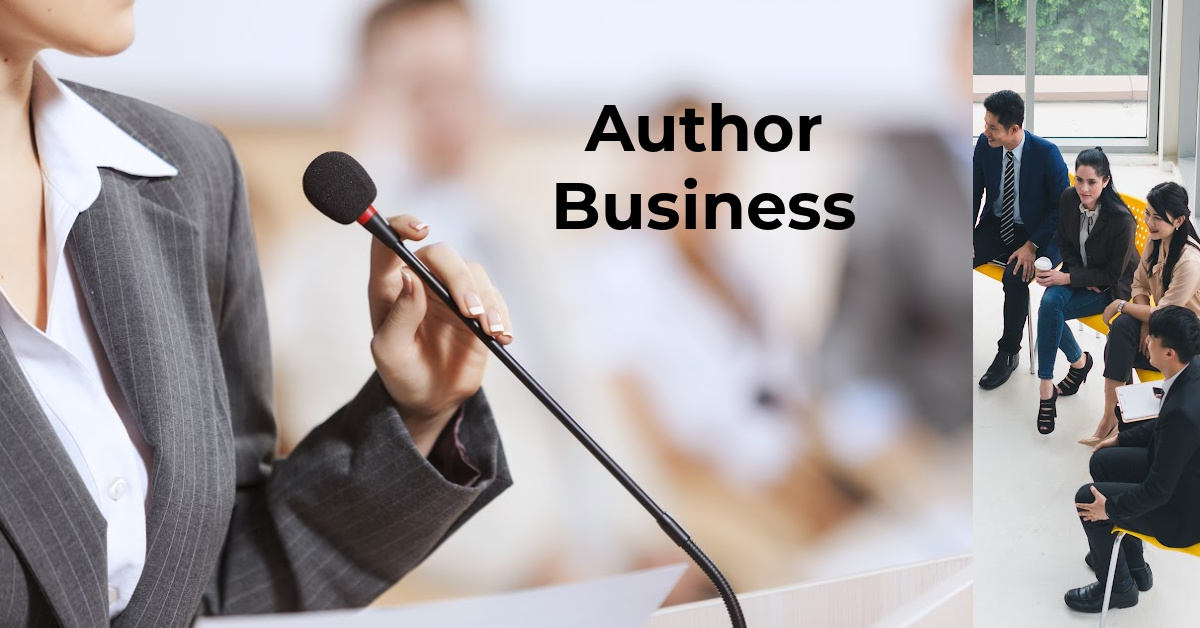 Module 2 – Primary Components 
A. Believe in your Best-Seller Destiny – 5 video sessions



B. Building the Best-Seller Foundation – 6 video sessions
C. Your Amazon + International Best-Seller – 6 video sessions
D. Your New York Times Best-Seller – 1 video session
E. Marketing, Social Media & Revenue Magic – 2 video sessions
&
Live Q&A Access
(3 Months)
Module 2A – The Mindset of a Successful Best-Selling Author
Mind on what you really want.
Best-Seller Goals
Clarity of purpose. When you know where you are and where you are going, you will reach your goal.
Unstoppable Confidence On Stage (And Off)
Continuous forward movement. As you steadily go to your goal, you will become unstoppable.
Visualization Technicques to Clearly See & Manifest Your Best Seller
The Power Life Script for the Best Selling Author
Your affirmation of success.
Module 2B – Building a Powerful Online Presence
Your Unique Brand
The one and only YOU. Your brand is full of your presence. Build it up and let it out.
Building Your Platform
A strong foundation is where upon your author business stands. It must be strong.
Social Media Techniques to Succeed
Learn how to place your powerful presence on display with proven techniques.
The Many Ways to Bring Greater Value
Publicity Secrets
Spread the word about your book. The more words spread, the more eyes on your offers .
 Module 2C – What is Amazon Best Seller Achievement?
Put the Amazon platform to work for you.
The Best-Seller Process
Learn and implement a system. A system carefully laid out is easy to follow.  You will get guidance as you execute each step. And of course, you can ask questions along the way.
Copywriting for Promotional Purposes
Writing to promote your book.
Getting Others On Board to Support You
Know where to look for help.
The Book Launch Marketing Launch Funnel Success Model
Recommendations For After Your Best-Seller Launch/Campaign
Keep the revenue flowing.
Module 2D – The New York Times Best-Seller Strategy
How to go for the big title.
Module 2E – Revenue Earning Opportunities for Authors
Create multiple sources of income for yourself.
Social Media Magic
Automatic systems that work for you.
Step up and bet on yourself …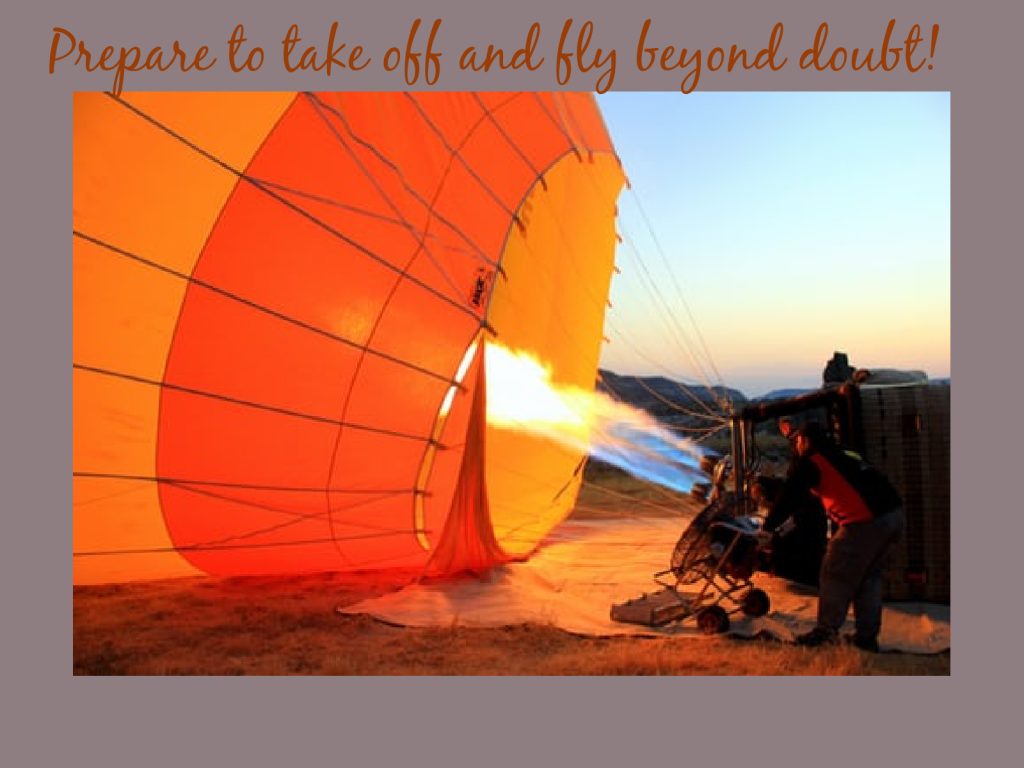 3 Months of Live Calls
Get your questions answered on live calls. You can also send your questions via email.  Writing a book is a personal activity, but you are not alone while working on your book.  In addition to the videos, live calls and interaction in private Facebook groups, you will receive inspiration, encouragement, answers, and expert guidance in order to keep you moving forward on your project.  Everything is here and ready for you right now. 
BONUS – BONUS – BONUS

 
*Get Your Program Done*
**eBook Marketing Magic**
***The Creation of a Fiction Book***
And there's even more exciting bonus trainings. 
From the Stage to the Page, From the Page to the Stage, Conversation with a "Book Architect,"  Special call with an attorney who specializes in copyright law, research tool for fiction writing and more.  The Complete Author Program delivers more than any program on the market today.
You deserve the best!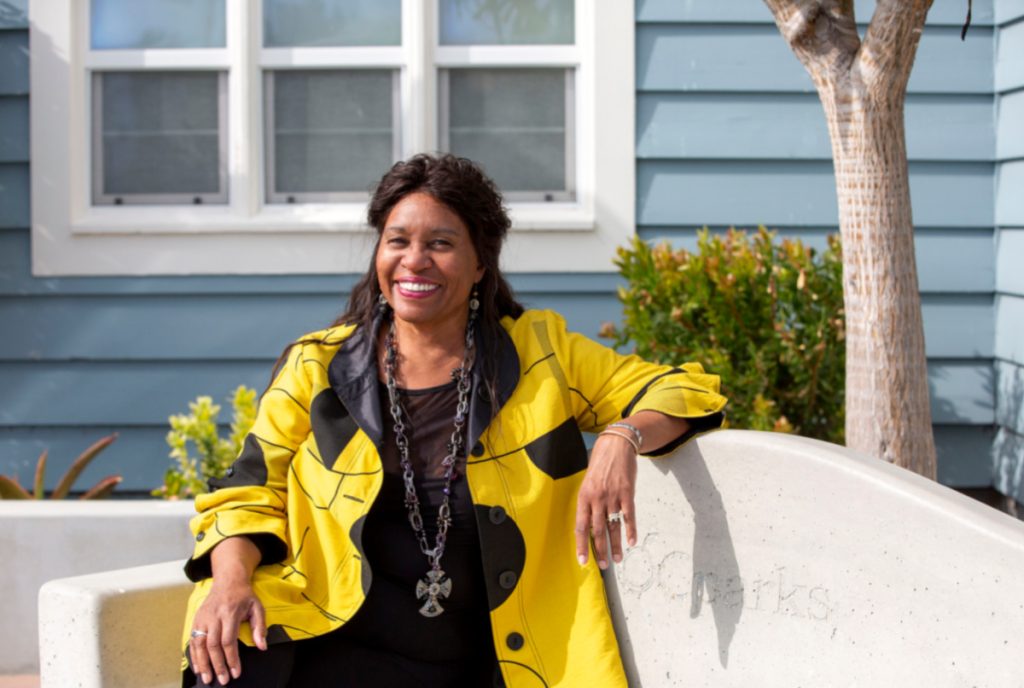 ENROLLMENT DETAILS
We know you have questions about how to get started, your investment cost and more.
Get answers by clicking the "GET THE DETAILS" button below.
You are making a decision that your future self will thank you for over and over.
We look forward to welcoming you aboard,
COMPLETE AUTHOR PROGRAM